BOOKING WITH US IS ALL ABOUT ADVANTAGES
Hôtel Saint Louis de France in Lourdes, heart of Pirynees: accommodation, holiday and seminars
Hôtel Saint Louis de France is a familiar hotel in the heart of the village of Lourdes. With a perfect location, the hotel is characterized by its imposing architecture and easy access.

The city of Lourdes is an international pilgrimage center, as well as a place to stay for mountains and nature lovers and full  unique places.

You can explore essential places in the heart of the Pyrenees such as pic du Midi, Tourmalet, Gavarnie and many more. Lourdes is a unique place to relax, breathe with family, alone, as a couple or with friends. Everyone can find their happiness and our professional team is there to provide all the necessary advice.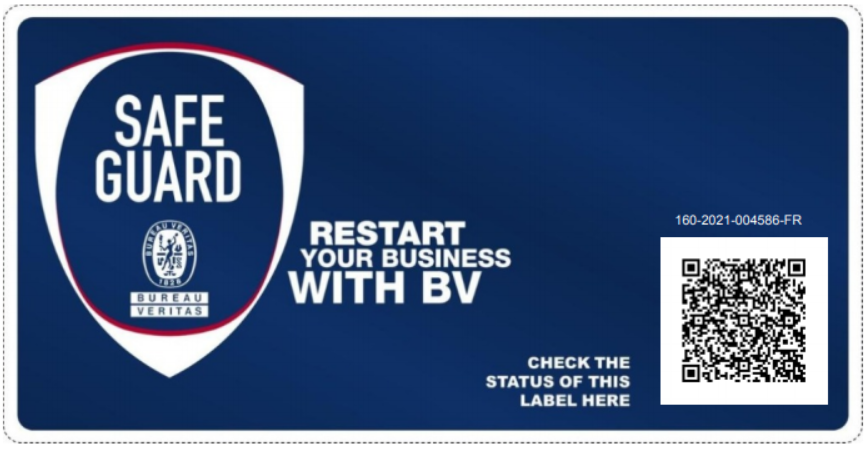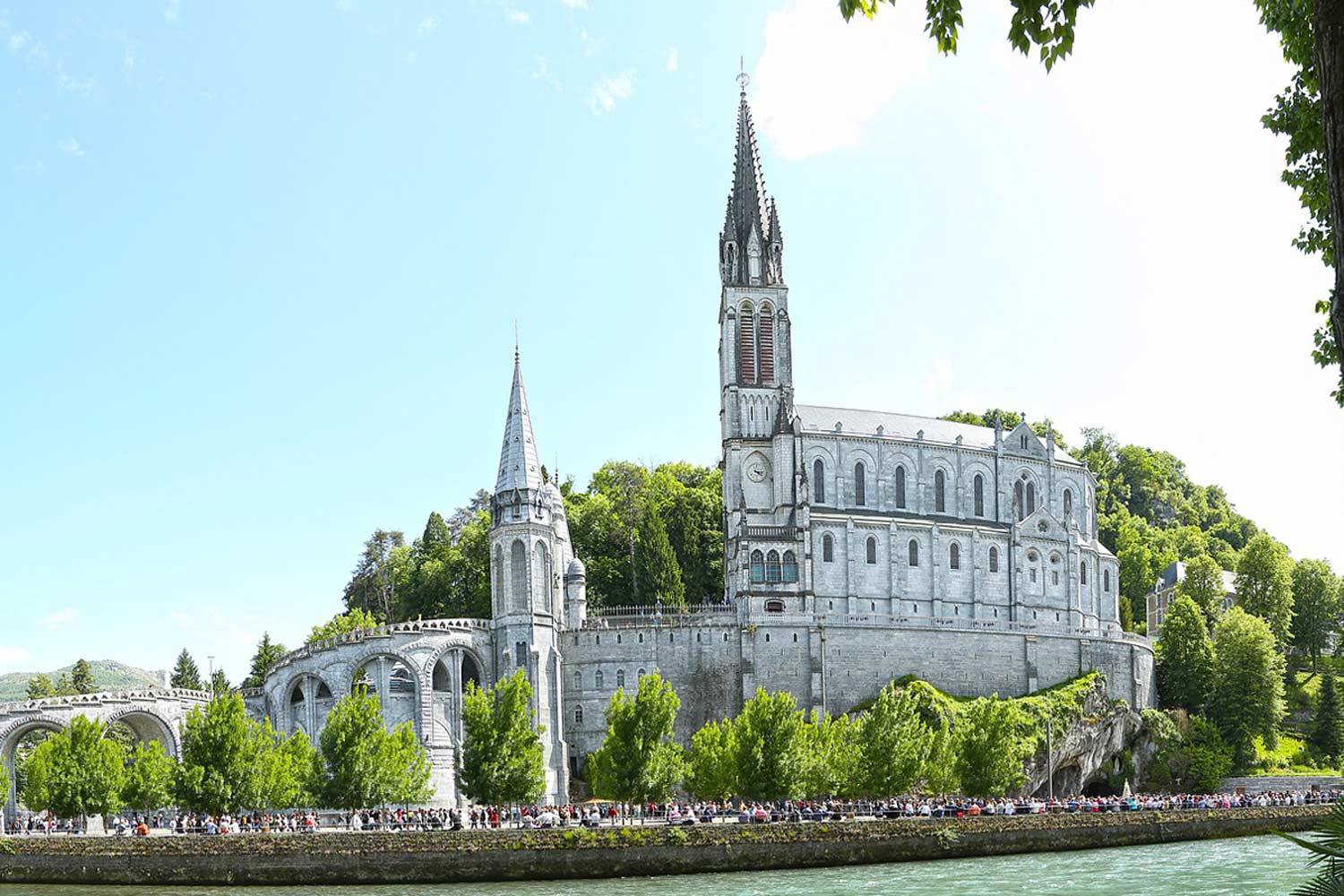 Come to Lourdes, one of the most magical cities in Europe.

See more

9 9